The Copperfield and Mahogany Community Halls are available to renters for all sorts of events such as birthday parties, anniversaries, small weddings, baby & bridal showers, etc. The following general information will be useful in deciding if this is the place to host your event!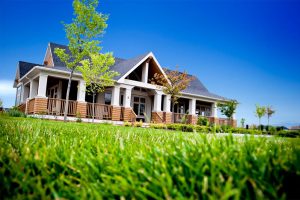 COPPERFIELD RENTAL INFORMATION
CMCA Members
Main Floor: $50.00 per hour + GST
Basement*: $55.00 per hour + GST
Non-CMCA Members
Main Floor: $75.00 per hour + GST
Basement*: $80.00 per hour + GST
*Please Note: The Basement does not have tables or chairs for use. This space is best suited for fitness classes or similar activities.
To learn more, please make an appointment to visit by emailing info@cmcommunity.ca.
The rental must be paid in full prior to receiving access to the facility. To purchase your CMCA membership and save on your rental, click here.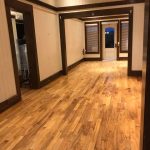 CONTRACT
Our rental contract is available here for you to print and fill out prior to meeting with our Office Administrator. All terms and conditions are available on this document and we encourage you to familiarize yourself with them prior to signing the contract.
MAHOGANY RENTAL INFORMATION
To find out more information about bookings at the Mahogany Beach Club, please visit their website